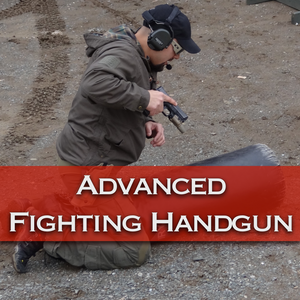 VerTac Pistol 2 (Advanced Fighting Handgun) is the continuation to our Pistol 2 Fighting Handgun class. This class will allow students to further develop their technique and learn new skill sets. This class is faster paced and more demanding than Fighting Handgun. This advanced class includes complex drills that promote quick thinking,  a continuous thought process under stress with demanded accountability to help the shooter manage real world stress and make good decisions.
**You must have completed our Fighting Handgun class, in some cases we may allow members of Law Enforcement or Military to attend. However, we will evaluate each student on a case by case basis**
Description
Equipment (you must provide your own equipment)
Handgun (you must provide your own handgun and ammunition)

500 rounds of ammunition per day (1000 Total)

Belt that can support your equipment
holster that can safely secure your weapon during dynamic movement.
(

No Cloth Holsters

) We recommend the Safariland ALS or GLS holsters
  **We do not like Blackhawk Serpa Holsters**
Magazine pouches
Batteries for electronics
Weapons lube & tools
Hydration & water
Notepad & pen
Ear & eye protection (electronic ear protection recommended)
Personal protective equipment:
Gloves, knee, & elbow pads (RECOMMENDED)
Body armor (optional, but recommended)
Class deposit is required to hold your seat, the deposit is non refundable and the remaining balance must be paid within 3 weeks of your scheduled class date.
Additional information